Your convenience is our success
Our team will always go above and beyond to give you a smooth relocation experience.
That's just what we do, and we're proud of our unique, totally comprehensive service.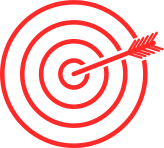 Our Mission
We're here to help our clients relocate to their new Copenhagen homes as efficiently, smoothly, and comfortably as possible.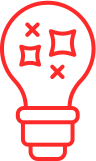 Our Philosophy
Everything is about balance, even your relocation process. You know your unique requirements, and we have the expertise to meet these to the fullest degree.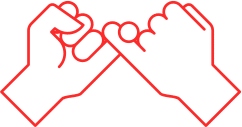 We Promise
Regardless of how complex or how long your relocation might take, we're in it for the long-haul – literally. With Relohagen, not a single aspect of your move will be left behind.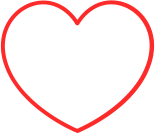 We Deliver
Our service goes well beyond relocation… We don't just meet your highly unique needs to make your relocation a success: we help you settle in by going the extra mile.
You'd like the peace of mind of knowing that someone has your back and is looking at every little detail of your move. That's our strength. Our experience and professionalism rank us among the very best in the relocation business.