Services that make relocating easy
Our services cover every step of the relocation process so you can focus on what truly matters:
making your house your home, and settling in to your new environment.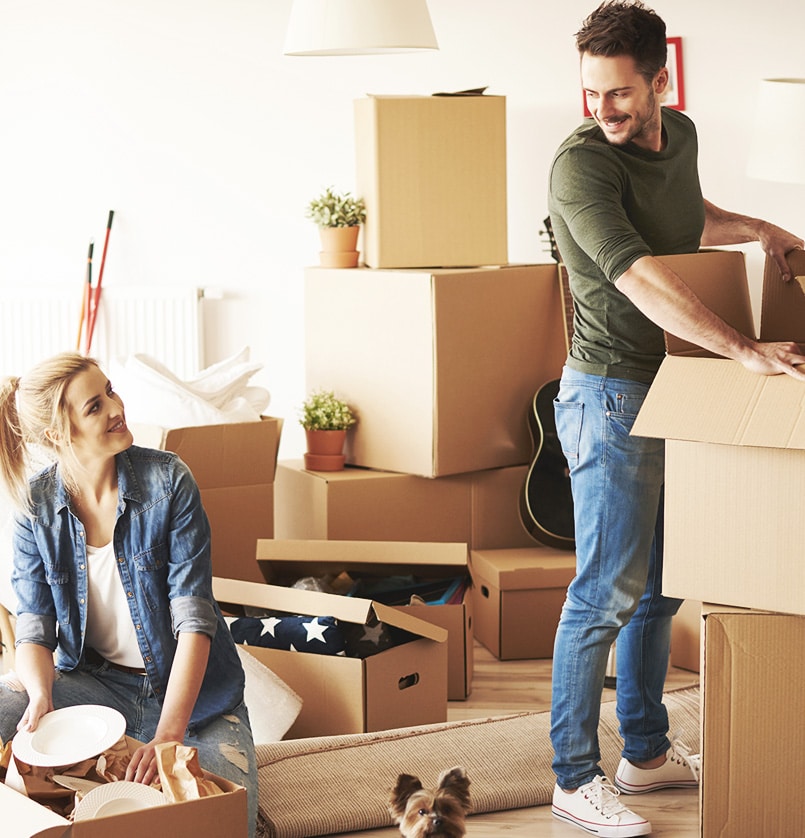 Relocation
Make your relocation process simple with Relohagen – of Copenhagen. Our services cover everything from home searches and viewings, to move-in reports, lease contracts, and even walkthroughs. And that's just for the relocation into Copenhagen. See our Departure Services section to help you move on to your next destination.
Settling In
We'll handle things like immigration, visa services, home maintenance/cleaning, and even school finding to help you settle in Copenhagen.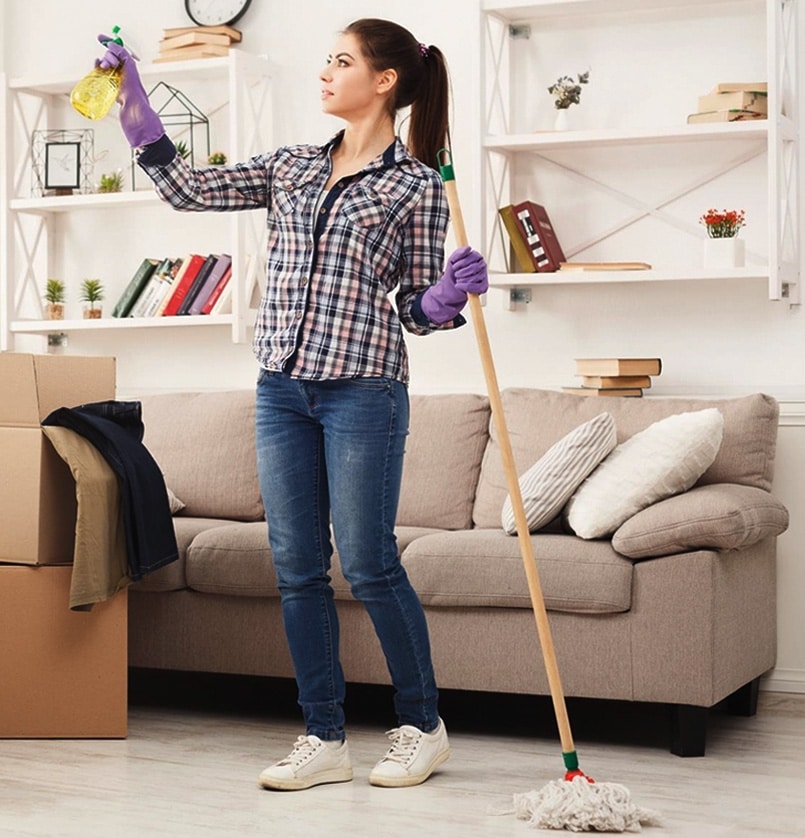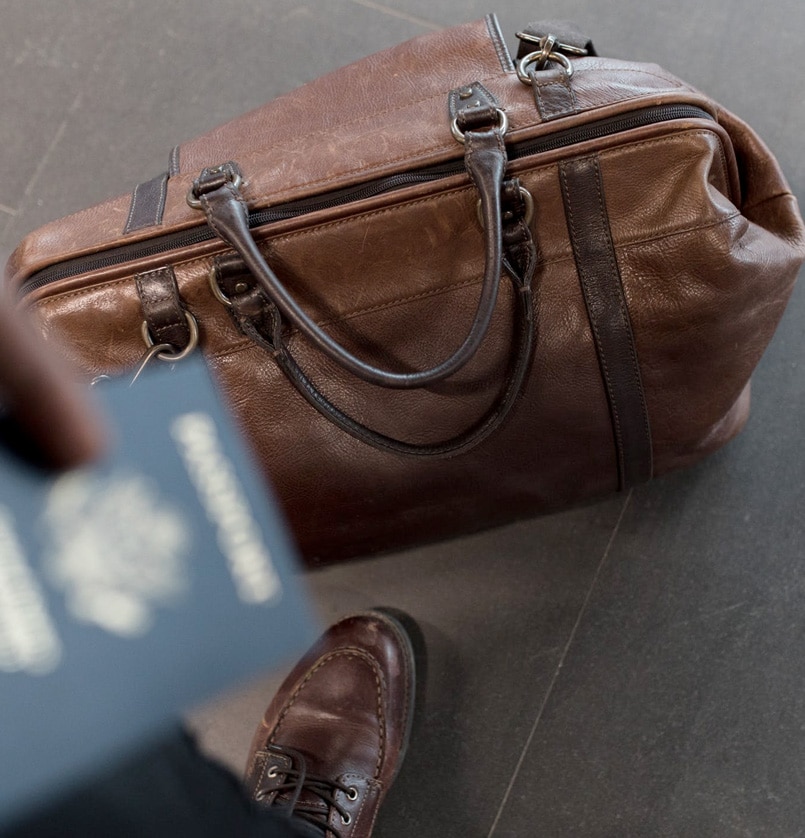 Departure Services
Leaving beautiful Copenhagen already? We're here to help you focus on your next move by taking care of things like contract termination, closing down utilities, writing move-out reports, and leaving your Danish home in the very best conditions.