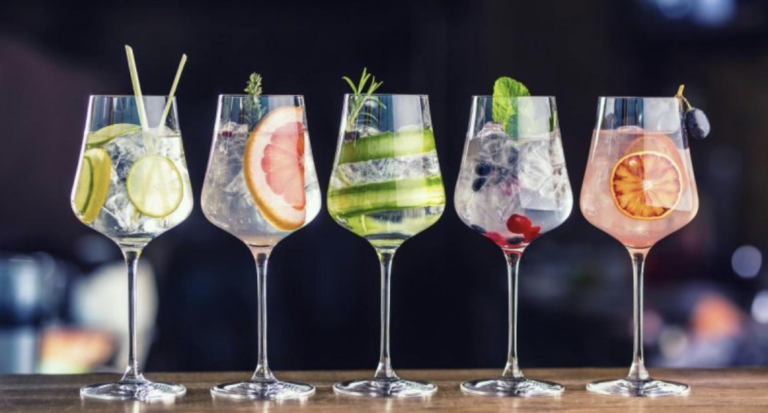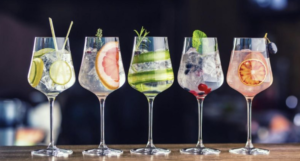 Copenhagen Ginfestival.
Are you a gin/tonic enthusiast? Then keep reading.
A large ginfestival will be held in the heart of Copenhagen at the following address:
Lokomotivværkstedet, Otto Busses Vej 5A, 2450 København
The event will take place from 7th – 9th of May. Click HERE to buy your ticket.
There will be many stalls for the festival where you can get free tastings. It will also be possible to buy cocktails from DKK 50. A nice glass for the tastings and cocktails is included in the admission ticket, and after the festival you are more than welcome to bring the glass home with you. If you get a free tasting that you really like, you can buy a whole bottle to bring home as well.
Don't worry if you get hungry during the event – plenty of food trucks will be ready to serve delicious snacks and light meals for you.
Buy your ticket and enjoy an evening in a cozy setting. Be aware that the admission ticket is not refundable and cannot be changed to other sessions.