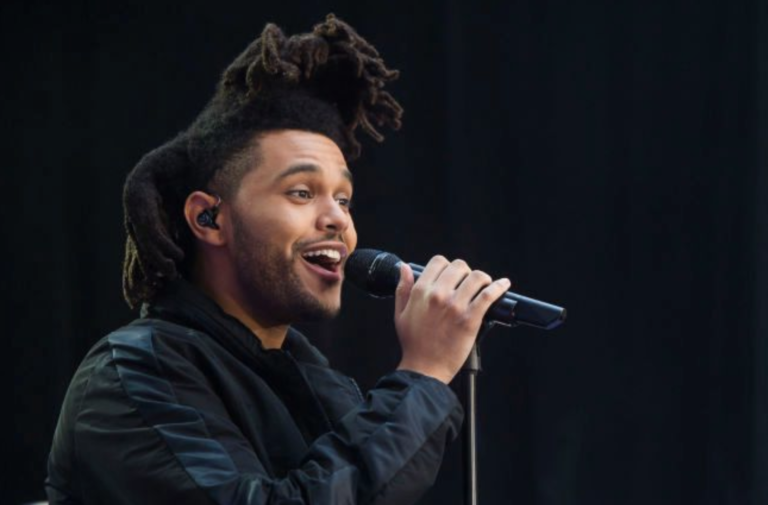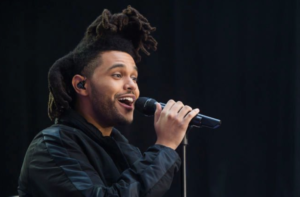 The great hiphop star is visiting Copenhagen.
November the 3rd  – 2020, great hits such as "Starboy" & "Blinding Lights" and many more, will blast Royal Arena, as "The Weeknd" is visiting Copenhagen with one of the most advanced scene productions.
His tour is called "The After Tour", and it comes with the newest scene designs and a great amount of LED-lights. It will definitely be something to remember.
Buy your ticket HERE and enjoy the show!